Welcome To Ketaki Infrastructure Development Corporation
Ketaki is a steadily rising name in developing lifestyle spaces of quality. We are already on an ambitious drive to change the landscape of realty of real estate under development across the twin cities Hyderabad and Secunderabad in state of Telangana and Country. The mark of true craftsmen is the pride they take in their creation. It is the passion for their craft that drives us to surpass the norms of acceptability and explore the very limits of perfection and the ultimate reward for the craft is the joy it delivers to the end user. At Ketaki Infrastructure the quality of our craft and the joy it brings to your life is a matter of pride for us. That's why we believe in first delivering impeccable quality, and therefore delivering pure joy to our customers. You will see this in the precision of our processes, simplicity of our transactions, truth in our promises and thoughtfulness in everything we build.s Ketaki firm established in year 2013 in the state of Andhra Pradesh/ Telagnana and Infrastructure has set its sights on the massive land banks available in the twin cities of Hyderabad, Secunderabad and Cyberabad in state of Telangnana.
Readmore
We are Offering the Best Real Estate Deals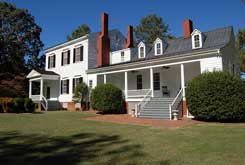 Moving purposefully towards our goal of building Ketaki into a professionally managed corporate, we have re-structured our Key Management, to include luminaries from diverse fields and areas of expertise.
more details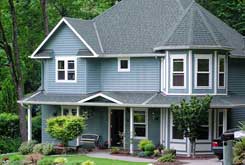 Ketaki is among the real estate companies in Hyderabad. the firm has done pioneering work in the area of affordable housing. While all real estate companies focus on building, we have also especially in Hyderabad.
more details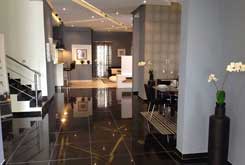 Ours is an integrated, infrastructure construction development management firm in Hyderabad. Since the commencement of its business, the firm has in a process getting the works of construction and infrastructure projects
more details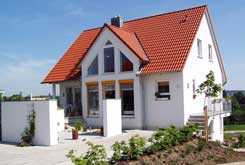 Development of in a manner offers the urban dweller and visitor a clean, organized and enjoyable Residential houses, Villas, Shopping and Recreational experience.
more details